We apply precise and minimally invasive techniques and painless dental treatments in order to provide the patient with the best result and no discomfort.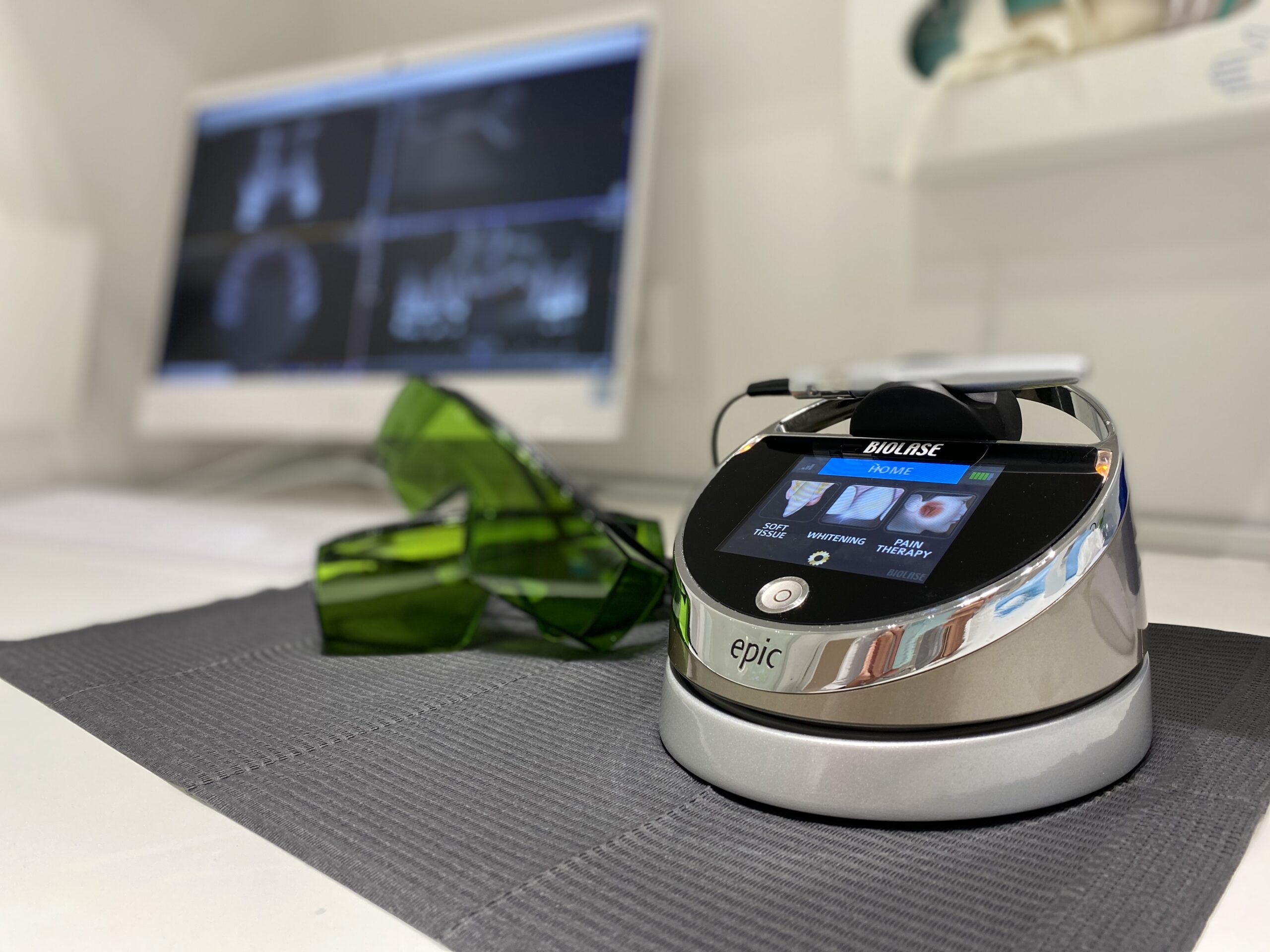 Advanced Microsurgical Instruments
A simple example of this is the Dental Implant Placement by painless and swelling-less surgeries, thanks to the microsurgical approach that guarantee you an immediate recovery. 
The painless techniques applied in Advance Dental Institute, from the anaesthesia to any type of surgical procedure is performed by microsurgical instruments, which allows the patient not to change the normal life as well as shortens the recovery time minimizing swelling and discomfort.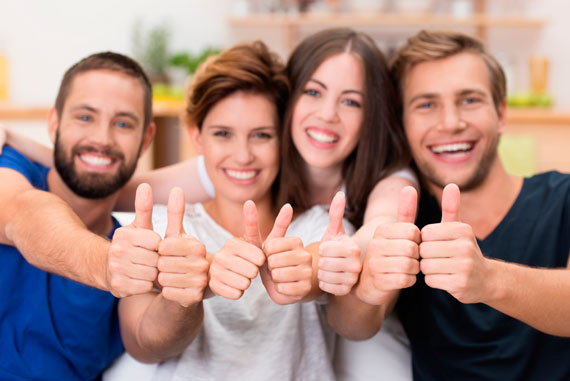 The use of a GUIDED 3D Surgical Guide will allow us to perform Implant Dentistry with no need of incisions or sutures.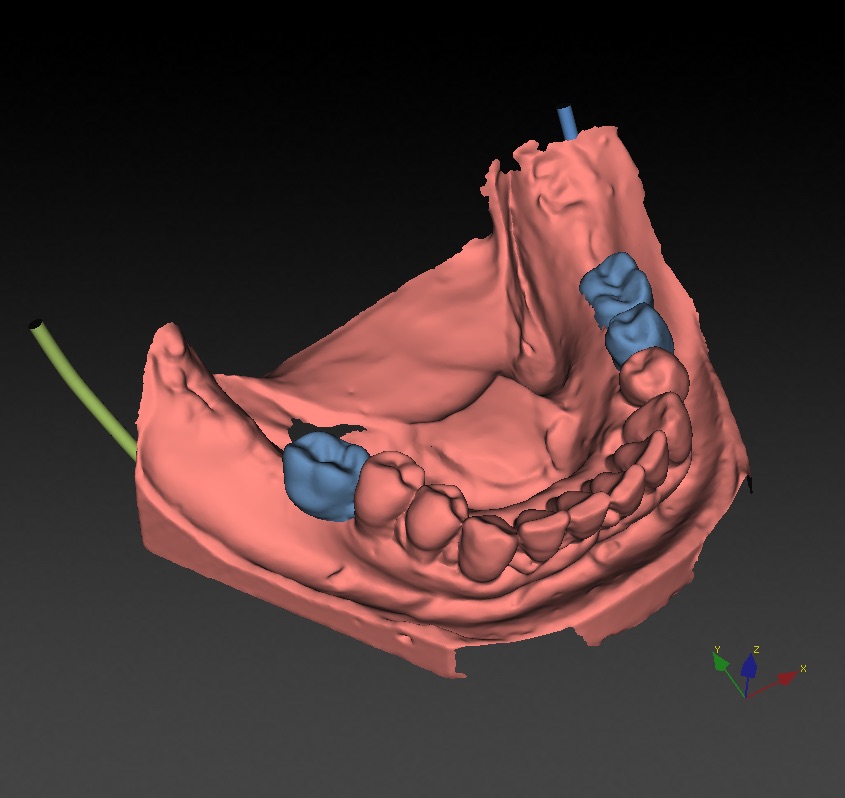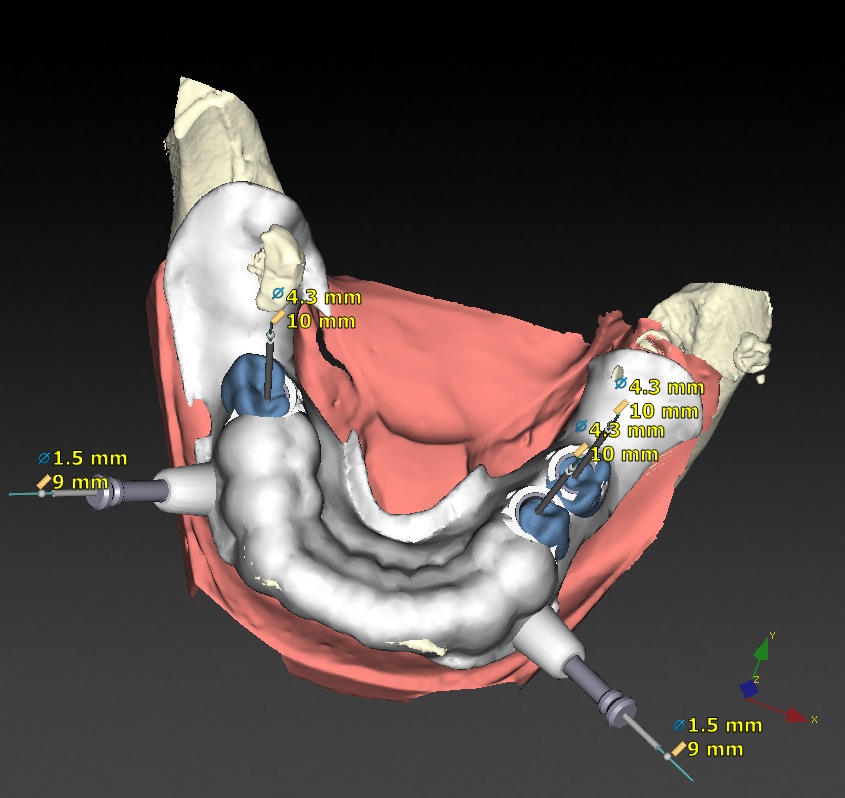 Painless post surgical effect
The Minimally Invasive Surgery is performed to reduce the inflammation, eliminate potential complications, and provide the patient with a nice and pleasant experience which is completely different from what they have lived so far.