We grow to give you a better service
New dental center in Bendinat
At Advance Dental Institute we evolve every day to provide our patients with the best dental treatments, under a pleasant environment, living a good experience.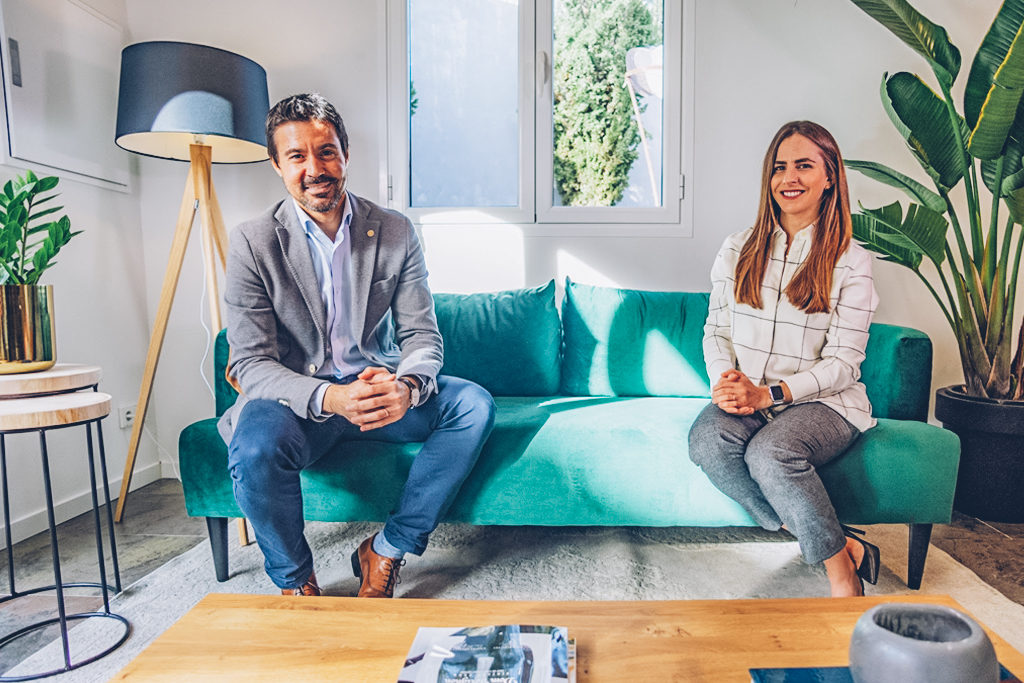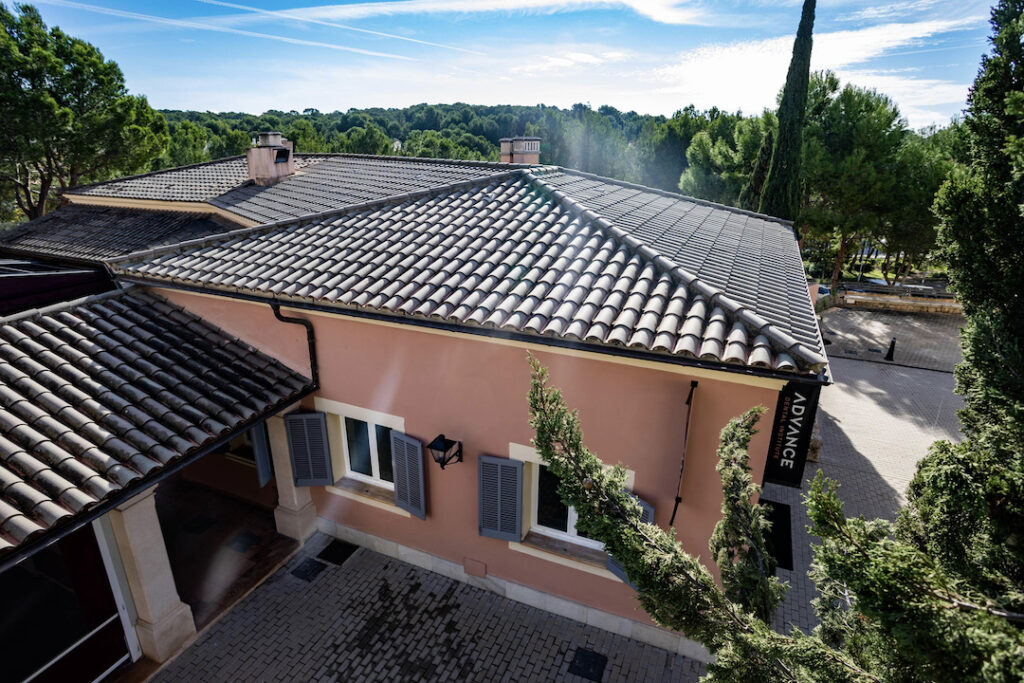 We have opened a Brand New Facility surrounded by Nature and Healthy environment in Calvià, Mirador de Bendinat.
Elegance and maximum quality
A modern Center and multidisciplinary treatments are performed in Advance Dental Institute. Because we reach unexpected goals that the patients cannot even imagine…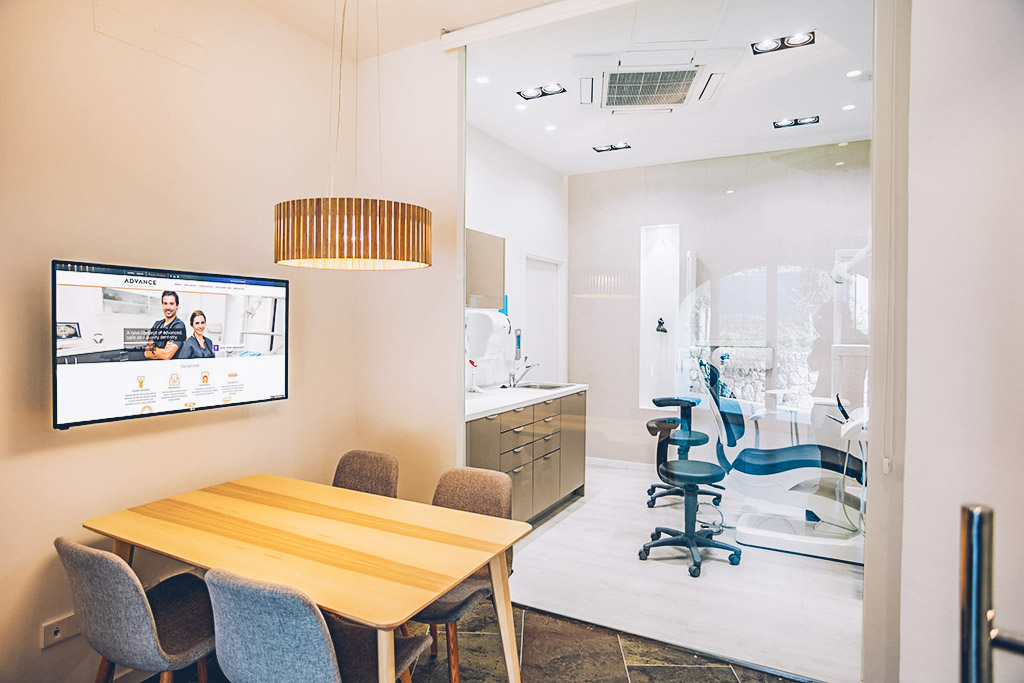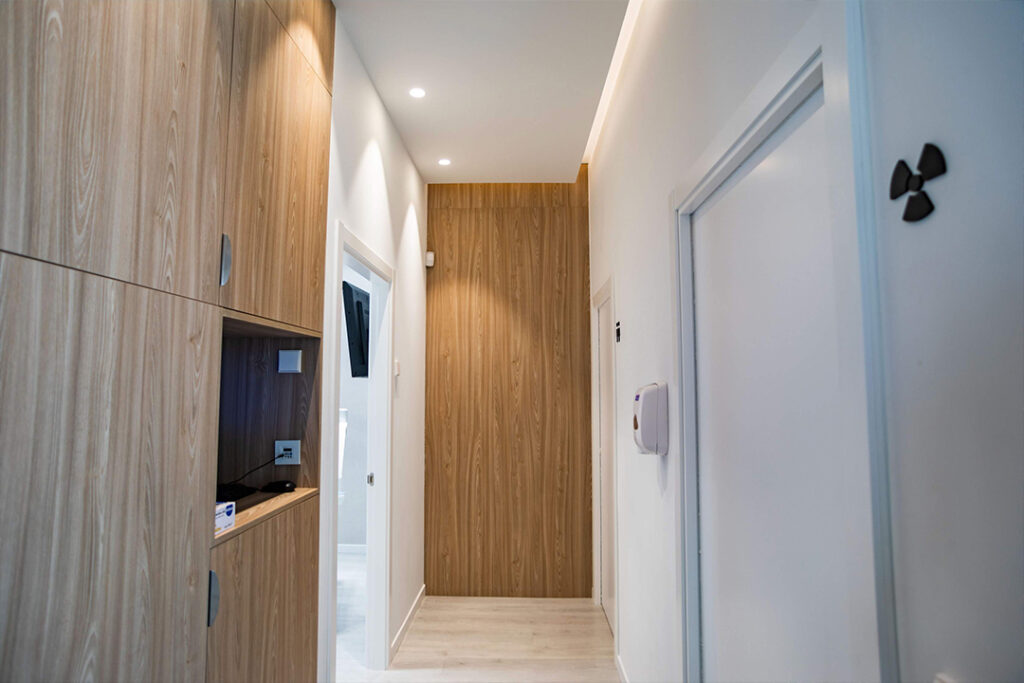 3D Diagnosis, Facial Esthetics, Laser Therapy, Quick Osseointegrative Dental Implants with immediate loading, Digital Smile Design, Invisalign are some of the advanced treatments available in Advance Dental Institute.
We only use 3D Technology for early diagnosis, implant planning, Endodontics analysis, Periodontal Assessment, etc… in order to be very accurate at the time we need to work on the patient.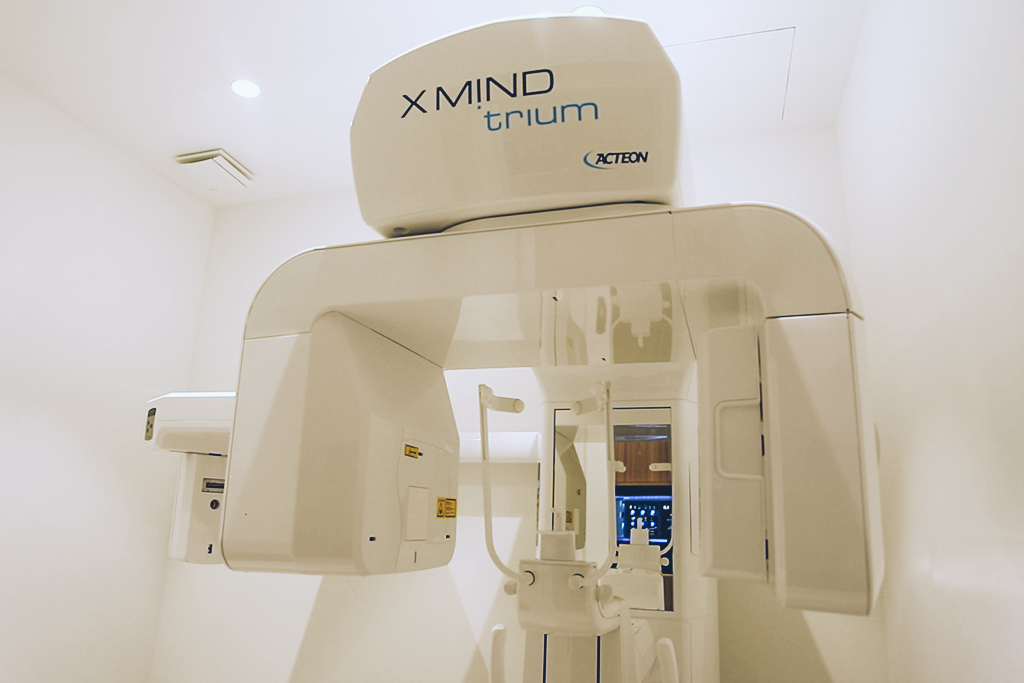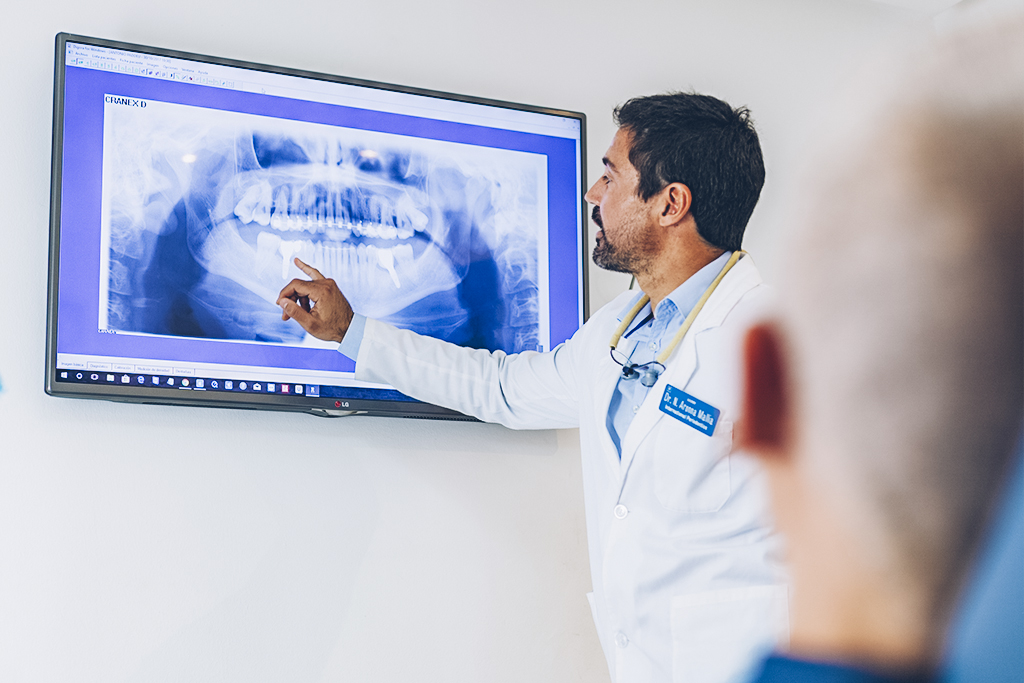 Doctors who have been formed and trained in New York University that bring new concepts, techniques, ideas and treatments with continuous evolution but always understanding the individual case and never standardizing.
10 minutes away from Palma, with FREE parking for our patients.
Come and visit us in Advance Dental Institute.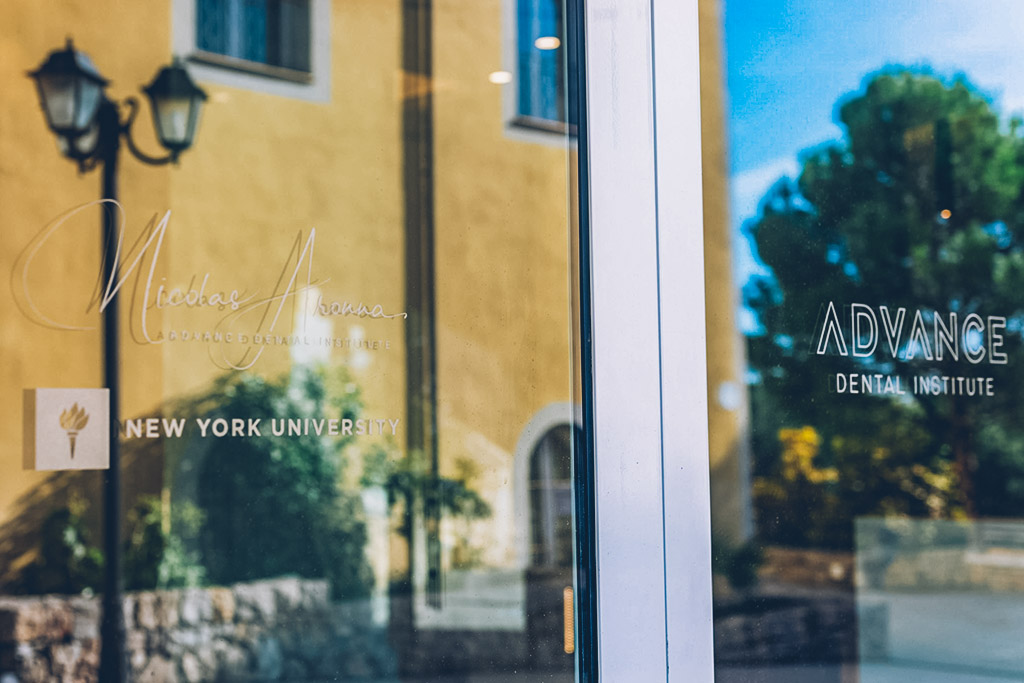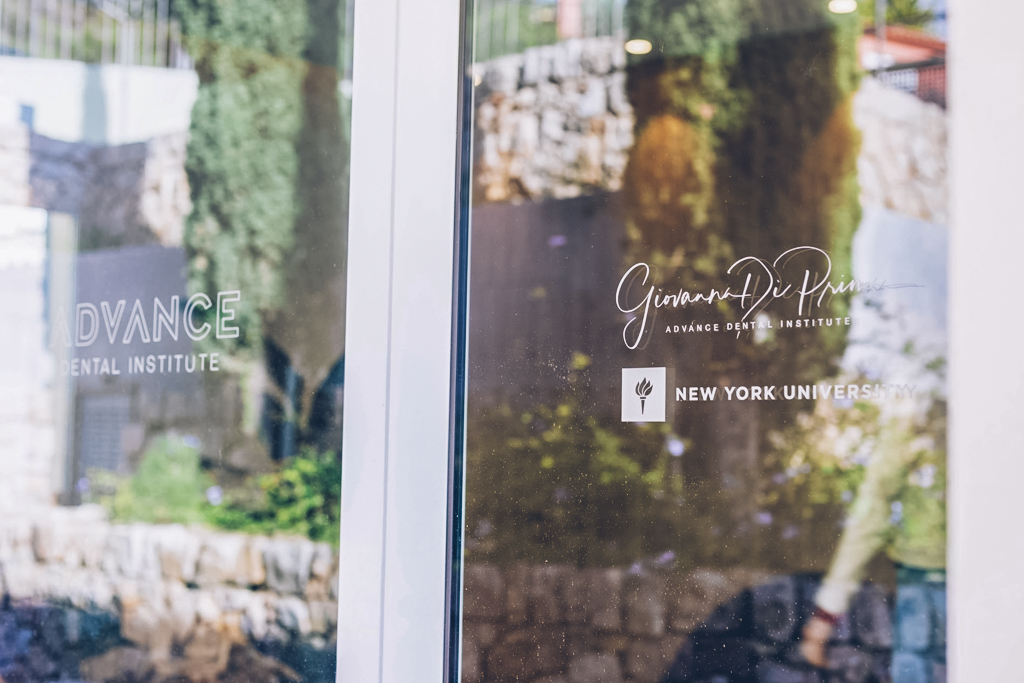 (Roundabout of Bendinat – Final station Eroski Before Sporting Club Bendinat)
MO-WE-FRI: 9:00 – 18:00h.
TU-THU: 10:00 – 19:00h.