Dental Implants of the Maximum Warranty and Quality are one of the specialties we offer in ADVANCE.
Implant Dentistry is the most related discipline to Periodontics.
In ADVANCE our professionals in Implant Dentistry are Periodontist, Implantologists and Oral Surgeons who know the most Biological meaning of the teeth, bone support and the most predictable way to treat them in order to keep them until the end. So the last option would be extraction.
We only work with the Best Quality in materials and Instrumentation for Diagnosis & Treatment Planning for our dental implant treatments. The advanced discipline of Bone Regeneration with Growth Factor Therapy and Minimally Invasive Surgery from our specialist Dr. Nicolas Aronna Mallia is the best warranty for your treatment.
Maximum warranty and High Quality in Dental Implants in addition to Advanced Regenerative Surgery techniques.
More than 16 years of experience and more than 2.000 dental Implants placed in Mallorca.
Minimally invasive techniques applied and painless surgical treatments reduce consistently the recovery time and post operatory inflammation is not present in 99% of the cases.
By our Guided Surgery we can place our implants without the need of sutures and change completely the experience of our patients.
We can immediately load our implants with a temporary crown (immediate loading, you can watch the video below) thanks to the quick osseointegrative implant surface and great macro design achieving primary stability and the feasibility of the mentioned treatment.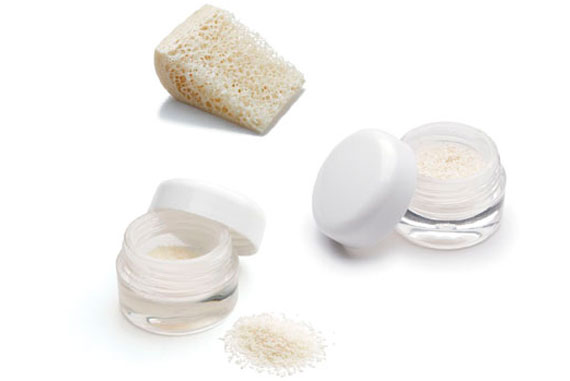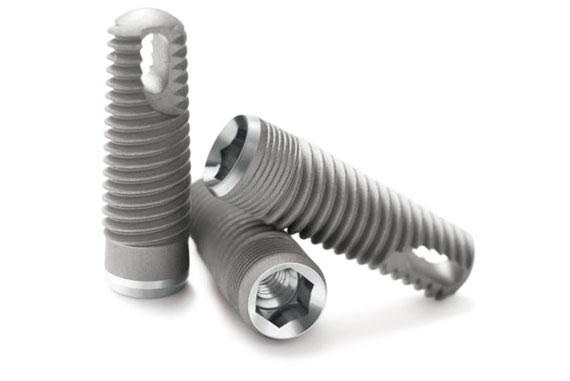 At Advance Dental Institute we only use High Quality Dental Implants and original abutments as well as Regenerative Grafting Biomaterials supported by studies and efficient scientific literature.
Our companies used: Zimmer Biomet, Megagen, Botiss, Nobel Biocare, Neoss, etc…
Painless Surgical Treatments including Dental Implantology, Periodontics and Gum Treatments, Oral Surgery for Wisdom Tooth extraction, Complex & Resective surgeries, Complex and Bone Regeneration at atrophic ridges.

Severe Bone Resorption requires a high technique sensitive regenerative therapy including specific management and strong biomaterials to ensure the success of the treatment.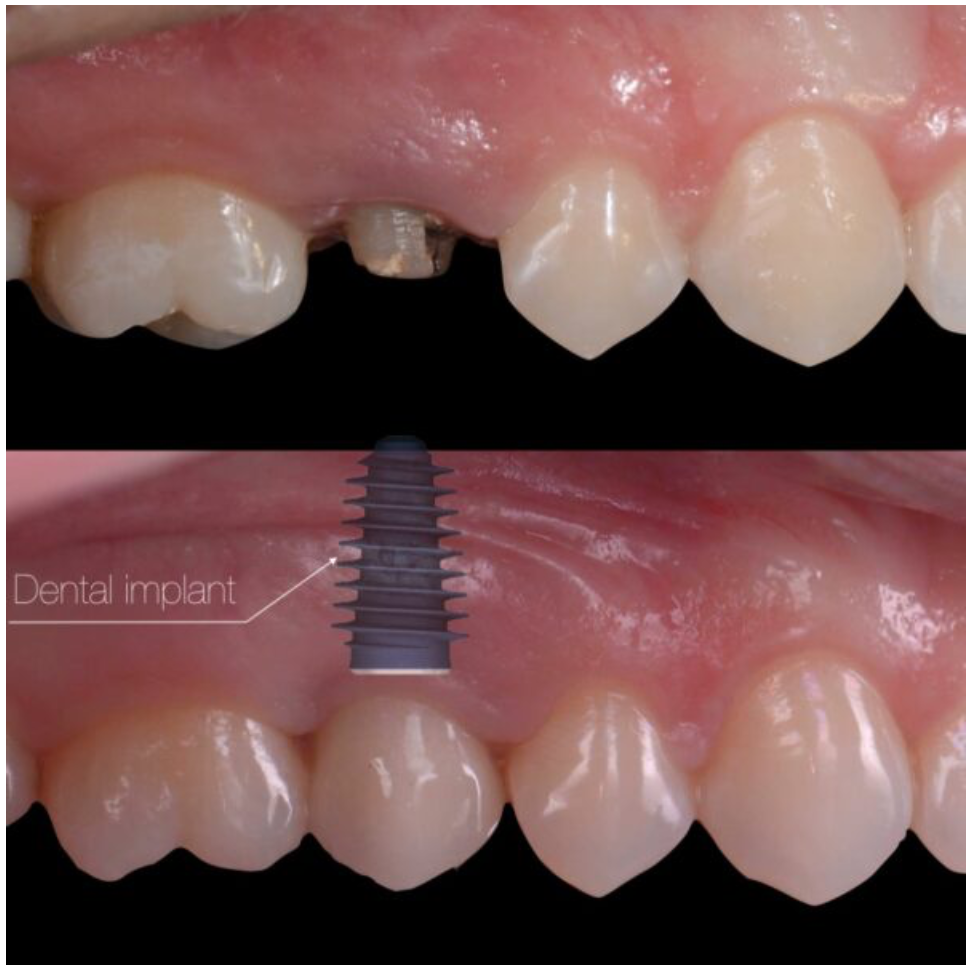 Implantology: Immediate Loading
The same day the implant (fixture) and the Tooth.
Dr Nicolas Aronna Mallia summarizes the most important aspects of this technique so demanded but sometimes unknown by our patients.
DIAGNOSIS
Dental implant rehabilitation on the left side of the patient following DSD after losing the teeth due to cavities and periodontal disease.
TREATMENT
The treatment combined Periodontal Therapy with Implants and Cosmetic Dentistry to achieve the best result possible.
TESTIMONY
"My smile is just like when I was so young!!…"
DIAGNOSIS
The main goal was to replace the missing teeth due to Periodontal disease and improve the smile.
TREATMENT
Dental implants in both missing central investors previous Regeneration with Growth factor Therapy due to the severe bone loss.
2 veneers on the lateral front Top were placed to even shape, final position, chroma and proportion.
FINAL GOAL REACHED
Provide with fixed & definitive dentition to a patient that lost confidence on other dentists.
TESTIMONY
"I have the smile I always dreamed of…"
DIAGNOSIS
In this case the patient had a multiple failures and cavities under the old metal crowns and remanent teeth with poor prognosis.
TREATMENT
Combination of Dental Implants and natural dentition for mixed and Zirconia Implant Supported Restoration in order to create function and aesthetics in the same environment.
FINAL GOAL REACHED
Change the life of the patient by improving the smile, create the perfect harmony and balance between face-lips-teeth by using Digital Smile Design Concept and achieve a predictable and stable result.
TESTIMONY
"I am impressed with the result. Amazing and professional Team"
DIAGNOSIS
"I need to smile again"
That is reason enough and the most inspirational message for our Team. At the first appointment we let the patent to express all feelings in order to analyze needs, expectations and obviously possibilities of the treatment.
TREATMENT
After the proper Diagnosis, a Treatment Planning made by Dr Giovanna Di Prima & Dr Nicolas Aronna both from New York University is based on dental implants and High Cosmetic stratified Zirconia Rehabilitation.
FINAL GOAL REACHED
This is what Dr Nicolas Aronna (Periodontists & Implant Surgeon and Medical Director) calls "The Power of the smile". By changing the smile, you can change everything that surrounds you.
TESTIMONY
"You have changed my life…"
DIAGNOSIS
Missing lateral incisors and teeth malposition. Patient wanted to get back her smile and replace the missing teeth.
TREATMENT
Invisalign treatment for proper position and dental implants to replace missing teeth.
Full high cosmetic porcelain crowns following Digital Smile Design concept for appropriate teeth proportions and dental whitening to improve the final chroma.
FINAL GOAL REACHED
Improve the smile, get the confidence back and smile forever…
TESTIMONY
"I never imagined what I have achieved…"
Maximum quality in Dental Implants.

Next generation Biomaterials.

Doctors specialized in Advanced Dental Implantology from New York University.
The Best Techniques and Biomaterials are of a Paramount importance in order to develop, perform and defend our philosophy
Please fill out below and ask for an appointment. We will contact you as soon as possible to confirm the day and time of your appointment.