In Advance Dental Institute we are have the Dental Pediatrics Service to provide your kids with the Best dental treatment. Also we are added to the PADI Program for kids from 6-15 years old with numerous free treatments for the ones you love the most.
Problems prevention
We are specialised in Pediatric Dentistry as well as problem detections and diagnosis of certain problems associated with kids in early ages that might develop posterior problems in the future.
We prevent dental problems by analyzing your kids oral health from the clinical aspect and medical aspect, habits, malfunction, profile and many factors involved in early detection to avoid a bad progression.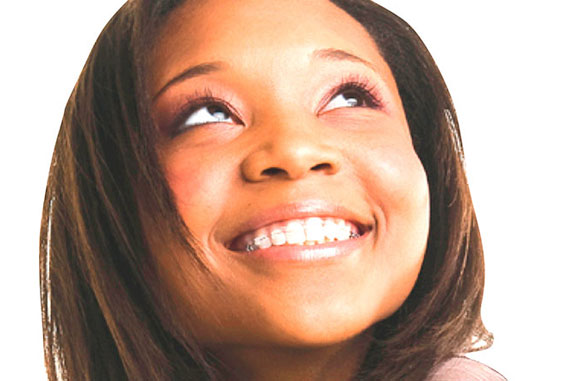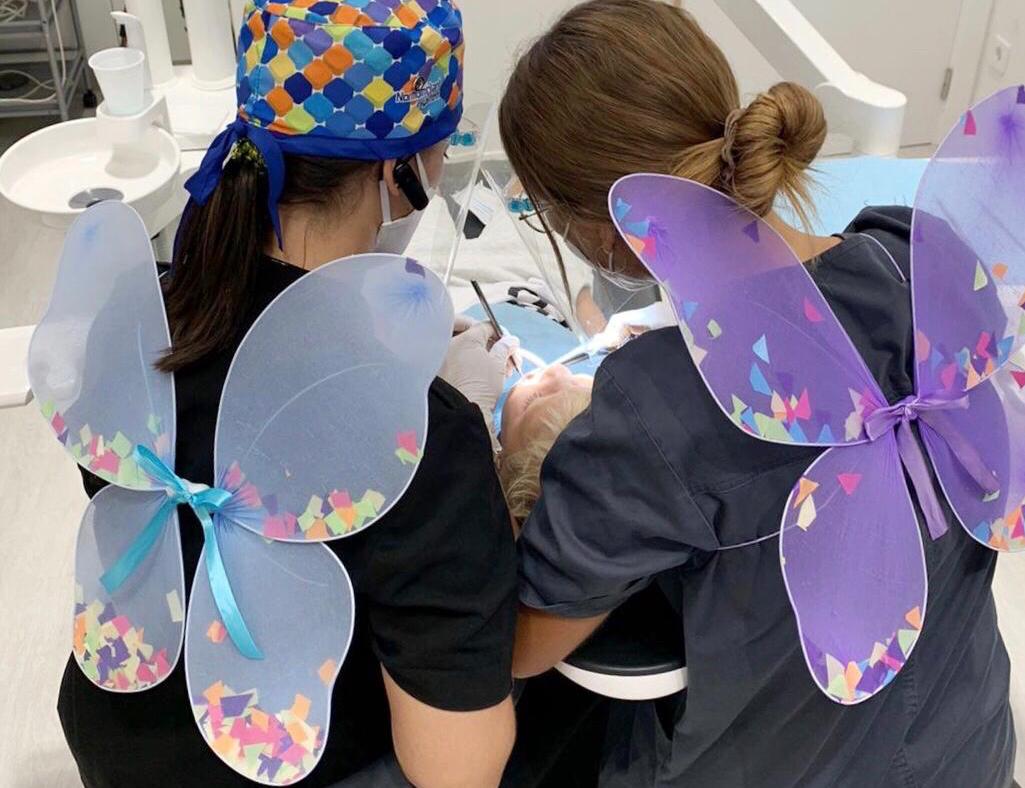 We take care of every single detail trying to communicate your kids confidence under a pleasant environment and let them experience the dental treatment without fears.
Fairy Godmother with wings is part of the Tale we want your kids to experience so they live the moment from a different perspective.
SLEEP APNEA or difficulty in breathing for different factors such as retrognatic mandible position creating an upper airways compression and lack of brain oxygen or specific profiles might alter the sleep of our kids causing falling sleep of our kids during school time resulting in loss of attention and school grades problems.
In our Center the early detection will be very important to avoid this and other problems associated.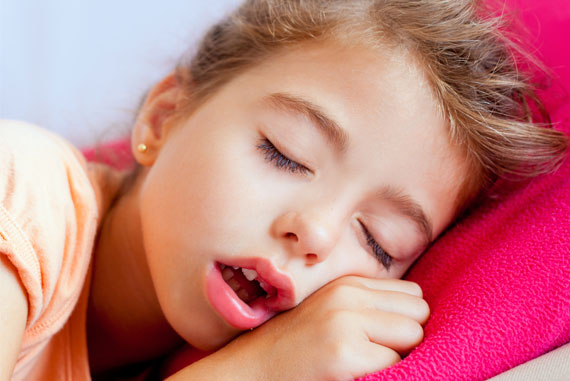 Oral health status will influence considerably their eventual development of their mouth when they grow up, when they become adults and in their lives.
Please fill out below and ask for an appointment. We will contact you as soon as possible to confirm the day and time of your appointment.